Personal and Professional

Why do many home Buyers and Sellers ultimately choose David Companik to serve as their agent? Because
he listens closely, communicates frequently,
and
negotiates effectively,
to secure
your best result!
A note from David…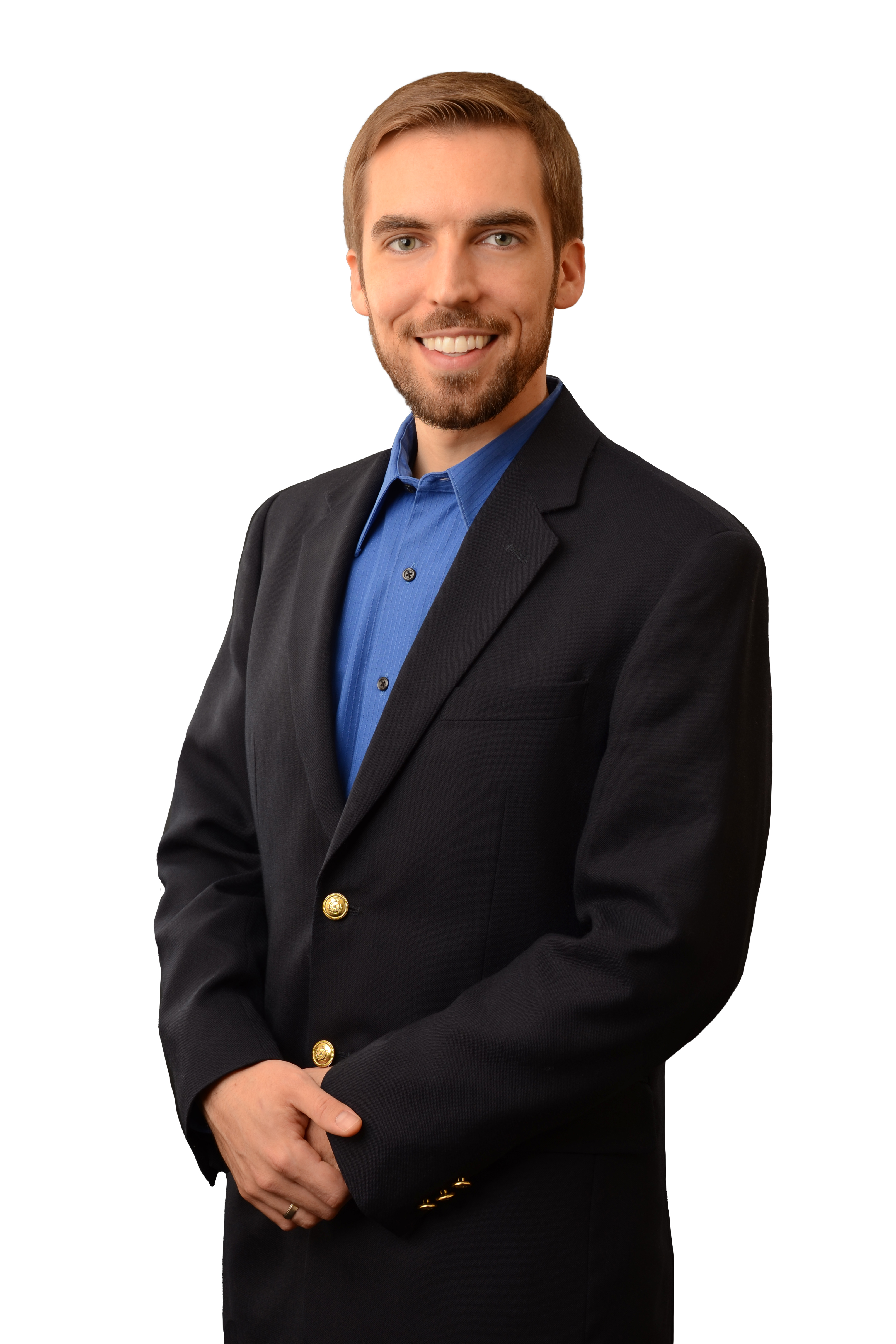 I am honored to serve
families in a dynamic and growing market area north of Houston, providing professional real estate service in Imperial Oaks, The Woodlands, Spring, Conroe, Magnolia, Montgomery, and the surrounding market. I focus especially upon Imperial Oaks and The Woodlands, where trails, parks, lakes, and forests surround lovely homes and thriving businesses, creating an environment in which life often takes place outdoors! Together with my wife Jennifer, sons Jonah and Daniel, and daughter Christina, I am blessed to enjoy a quiet life centered around faith, family, and community.
As a dedicated REALTOR®
, I spend my work days serving my clients and forming lasting friendships with them. It is a vocation that I daily enjoy and proactively pursue. I look forward to helping you map and achieve your real estate goals!
Qualifications to Serve:

• Top Producer at Keller Williams The Woodlands – Out of an office of over 400 agents,
David ranked as the
18th individual
for closed dollar volume in 2017. What does this mean for you? You deserve to work with an industry leader, and he has earned this distinction
thanks to his loyal clients.

• REALTOR® – 9 years – Partnering with many wonderful clients, David has built a record of success serving buyers and sellers with a broad range of needs.
Personal integrity, extensive training,
and
dedicated effort
are the cornerstones of his career.
• Real Estate Office Assistant – 2 ½ years – Working alongside top-producing agents and
learning real estate from the inside out,
David assisted a market-leading real estate firm in marketing, office management, and client care. The lessons learned in that role have been put to use in creating a real estate team to serve your needs.
• Relocation Veteran – Lifetime – David has moved
seventeen times
and lived in six different states! Making frequent family moves and traveling across country has given him a
compassionate understanding
of the challenges involved in relocating a family. He puts this understanding to work for his clients so that they can enjoy a smooth and successful transition.
• Deacon and Church Council Secretary – David is honored to participate in the spiritual and organizational life of his church family, laboring for their growth and well-being. In these roles he accepts the calling to serve the needs of others before himself.
• Husband. Father. Friend. Neighbor. – David's life is full of precious people and relationships that are more valuable to him than any professional achievement. He believes that to show compassion and love to others is to be truly human, and he seeks to live by these words: "Blessed are the merciful, for they shall obtain mercy."